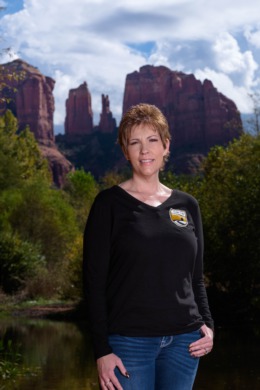 Testimonials
Eileen is awesome! She knows how to get the job done. I have worked with her on several transactions. She is very knowledgeable and through in the buying and selling process. She is responsive and timely; seems like she works 24/7. I would certainly use her again and would recommend her to my friends and family.
Kkdha10
Really love her knowledge of real estate, loans , staying on top things. She managed our escrow in AZ. and helped advise us with questions with our CA escrow. She was the go between and made buying our new home a dream come true. Eileen is a 5 star agent.
Carol Yorkie
Eileen sold an investment property for my husband and I. She made it as stress free as possible. We were amazed at how she handled everything in such a speedy and efficient manner. She would keep us updated on a regular basis. Her overall knowledge and high integrity help you to feel confident in turning everything over to her! I would HIGHLY recommend Eileen!! We plan to use her again in the future.
K. Collins
Eileen was tenacious...in a good way. She went out of her way to help me find and buy a house. I'm not sure when she has time to rest. I felt like everything she did was in my best interest.
Thank you,
Mike
M. McDonald
Eileen was awesome to work with. She did her homework, and help us get an asking price that worked for us. She helped us know what to do to stage the house, and we had 2 offers on the first day at the price we had hoped to get. After that she helped us navigate the process, and everything went extremely smooth. She was extremely responsive, and answered all our questions in a fast and professional manner. I would highly recommend her to anyone.
Derek Kartchner
More Testimonials