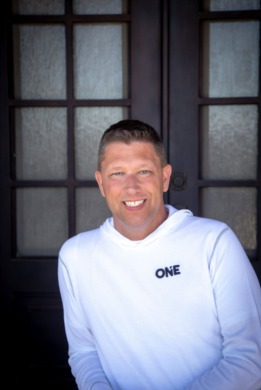 Testimonials
Jeff was fantastic to work with! My wife and I were picky about which houses we would offer on, and our first several offers were not accepted. Jeff stuck with us every step of the way. He offered honest and balanced advice without every trying to influence us one way or the other.
I've known several people who have bought houses in 2017 and some were very unhappy with their agent. I've been happy to say that ours was excellent.
Would highly recommend!
David D.
Jeff was very professional and knew a lot about the real estate market. He was always willing to work with us no matter what we needed and went the extra mile to provide high quality photos and videos with aerial viewpoints. As a result of his efforts, the sale successfully closed within 90 days in a market and price point that typically sits for much longer. I highly recommend Jeff to the next buyer or seller.
Mr. C.
Jeff's knowledge is highly refined and well rounded. The industry, the neighborhoods and the every last detail with purchasing a home. Where I was blind, bewildered and consumed, Jeff was focused, collective and diligent. He is highly professional, patient and pleasurable to work with.
Pat. H
How would you like to have less than 24 hours between the close of your old home and new home? Jeff made that possible for me. I thought I wanted old and vintage and found out I preferred new and redone. Jeff made that possible for me. Living "around the corner close" to my children was a main priority. I ended up "5 short drivable miles close," near everywhere they want to go and I want to go.... restaurants, shopping of all kinds, museums, theaters and more. Jeff made that possible for me.After driving 20 miles each way to work for many years; happily, I am now a 15-minute drive away. Jeff made that possible for me. I wanted a home without stairs. Out of a complex of 61 townhomes, I got one of the 3 patio homes all on one floor. Jeff made that possible for me. Jeff made my move (the first one in 30 years), less traumatic by his helpful, kind, and professional attitude...his attention to detail...his knowledge of everything real estate...and his thoughtfulness. You can trust Jeff and I promise you will be happy with him as your realtor.
Deborah K.
Jeff was completely engaged with this sale. He was always available and responsive. He was super organized and had a schedule that he kept to. We were completely happy with his service and would definitely recommend him and his team to anyone looking to buy or sell. He is a great professional.
Jared W.
More Testimonials