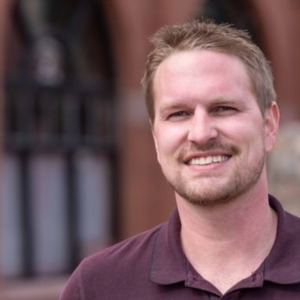 Testimonials
What you will receive when working with Zach Polston. Professionalism, his knowledge of the Flagstaff and surrounding area's, honesty, and his hard work ethic to help find you the right home. I highly recommend you giving him a call if your in the market to buy or sell.
Cyndee
If you're looking for a friendly and reliable realtor, look no further! His passion for a challenge will drive him to help you find your dream home!
Kate
No pressure is what I enjoy the most about Zach. He is willing to take the time to explain every step in detail but is quick in closing on the house you want. He isn't out to sell you the most expensive home out there unless that's what YOU want. He works hard to find the perfect fit for you & your budget. This is a man who is motivated in excellence which is very rare these days. HIGHLY RECOMMEND!!
??
Zarina
Top notch guy, professional, courteous and willing to work hard.
Kyle
If you are looking for a Realtor that puts his client's best interests first and makes their needs, wants and desires come to fruition. Then Zach is the Realtor for you.
Zach will listen to what you want, then he will put his skills and dedication to work for you.
An honest professional is what you get in Zach Polston.
Mark
More Testimonials